Mobile Medical Laboratories and Clinics
---
Mobile Biological, Health and Veterinarian, Clinical&Analytical Laboratories, Biosafety Level BSL3.

Mobile Health Clinics, Mobile Emergency Medical Recovery Centers,

for Disaster recovery as well as testing for minor or major infection Epidemics, like EBOLA, SARS, MERS, EBOLA, H1N1, Avian Flu, HIV/AIDS, ANTHRAX, VARIOLA, TB, Avian Flu, Malaria, Cholera and others. Also

FOOD Testing Mobile Labs

=====================

Also in the pipeline, MAS Spectronomy for Vaccine and Virus Testing, Mobile!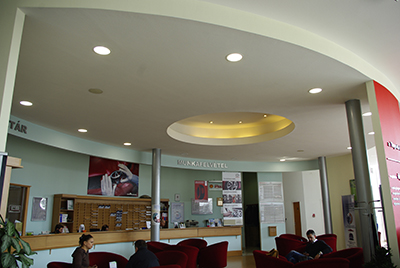 TOYOTA Dealership
LED Lighting via our French-Hungarian Partner, IOL LIghting as LEDMARKT.HU with LED Lights for Industrial Applications, Buildings, Hospitals, Parkings, Warehousing, Roads, Bridges, Buses, Subway, Tunnels, Airports and Border Crossings